Financing
Have you heard of Zero Plus Loan from Keller Mortgage?
When it comes to financing, MTR|KW offers a wide variety of onsite or remote financing options and seasoned mortgage professionals ready to guide you through each step.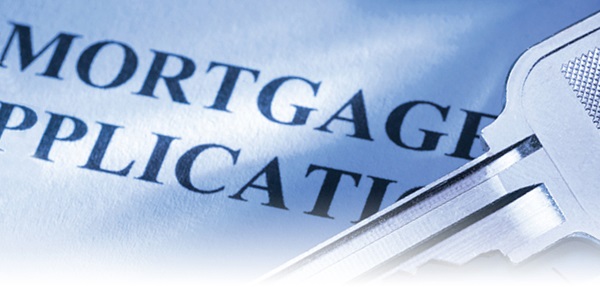 ZeroPlus is truly amazing and revolutionizing – KW absorbs expensive fees so you can save thousands in your financing! Click Here or contact me to learn more!

WE HAVE VERY COMPETITIVE RATES and charge NO LENDER FEES.
Remember: No deposit required for the appraisal which is ordered day 1 and client is only charged for the appraisal on the contract that closes (and our $1000 lender credit on loans $150,000 and above offsets that)!
All our Zero Plus loan officers have an average of 9+ years' experience. Available for pre-approval 7days/week 12 hrs/day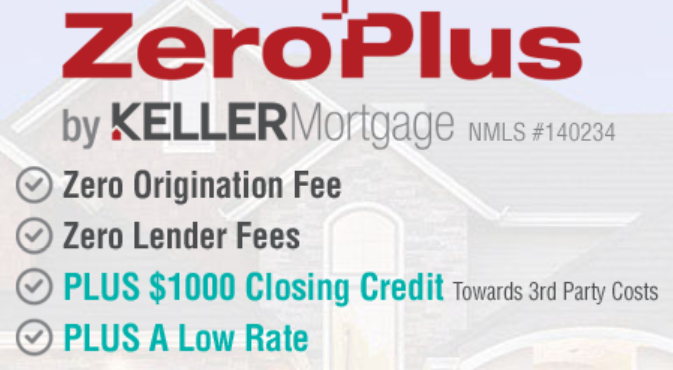 We offer the ZeroPlus loan on:

Primary, Vacation, and Investment Properties (1-4 units residential).
Purchase and Refinances (for KW Agents and KW Transactions).

We do:

Conventional Fannie Mae and Freddie Mac – min. 3% down
JUMBO (up to $3 million)
FHA – min. 3.5% down
VA – $0 down
USDA – $0 down


NOT AVAILABLE AT THIS TIME:


Construction, Rehab, HELOC, reverse mortgages, raw land/lots, mobile and manufactured homes, co-ops
non-warrantable condos, commercial properties
Still not convinced?
The following is a list of top lenders you can choose from. Do you need help getting pre-approved? Please feel free to contact me!
Lendingtree
QuikenLoans
ConsumerDirect
BetterMortgage